ACO Real-time Data Display
Temperature and Salinity at 4728m

26-Nov-2022 16:41:00 UTC

Pressure (dbar)

-

-

4824.419

Temperature (°C)

1.5106

1.5146

Conductivity(S/m)

0.0000

3.1971

3.198

Salinity (g/kg)

-0.002

34.671

34.673

Oxygen (ml/l)

-

2.816

3.423

Current Mean Velocity
Average Doppler currents 34-50 m above the bottom

ADP1
East Velocity(m/s)

0.007

North Velocity(m/s)

-0.088

Absolute Pressure
Pressure (dbar)


Data is new and provisional

4 823.017

PRS1

0.000

PRS2

Fluorometer

26-Nov-2022 16:38:57 UTC

Chlorophyll (μg/l)

-0.009

-0.016

Turbidity (NTU)

-0.076

0.018
Picture of the ACO taken with the ACO videocamera at 4728m.
The data collected with instruments at the ACO are managed with computers at the AT&T Station at Makaha (see Data Management), transmitted via TCP/IP to computers at the University of Hawaii (see Networking), and displayed here in real-time.

Click here for real-time underwater audio.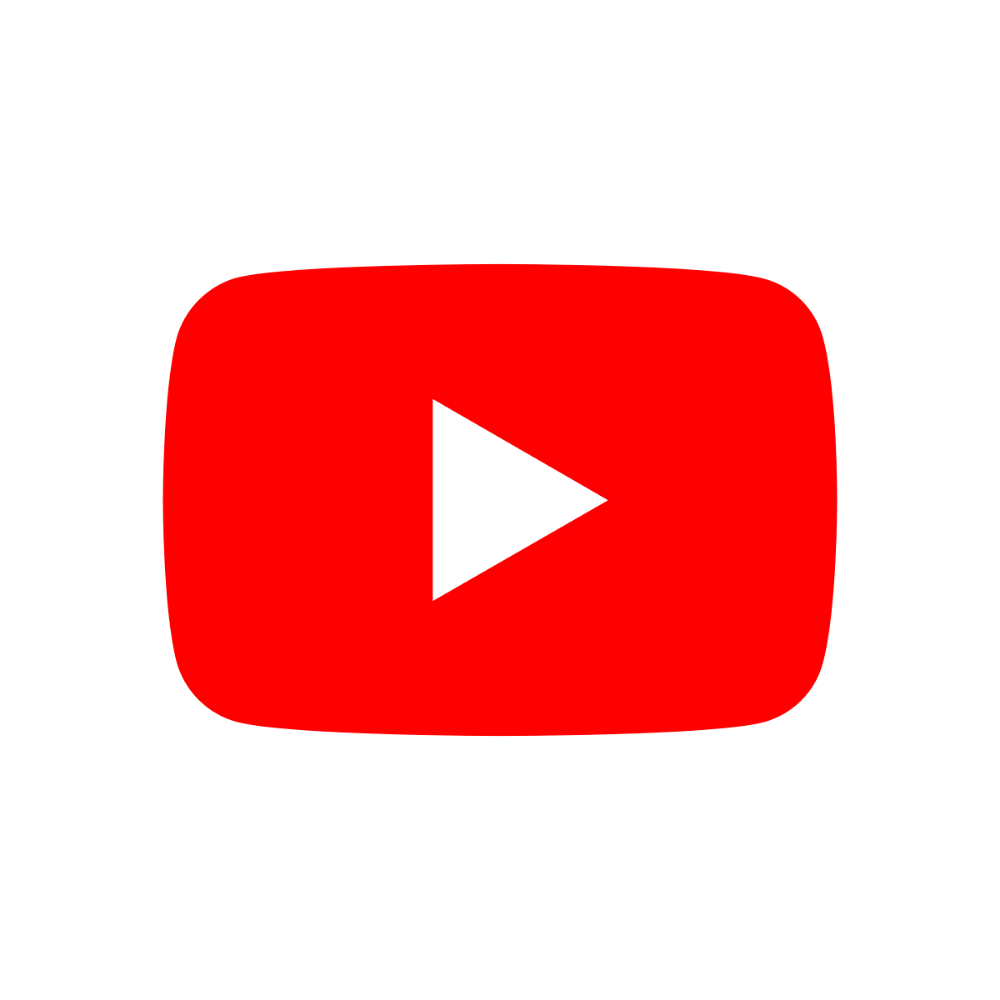 Click here for the ACO YouTube spectrograph recordings.
Click here for video of ACO 10yr anniversary cruise.